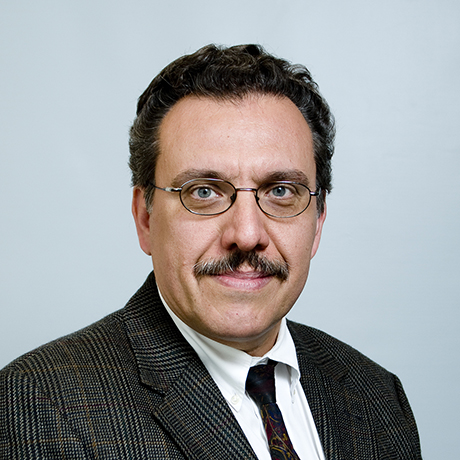 Inherited Kidney Cancer: Genetic Counseling and Updates on Treatment
Please join the Mass General Cancer Center and the John Estrella Foundation for Cancer Research for a free virtual conference for patients and families on Wed, March 16 at 5:30 PM. You will hear about the most recent updates on the treatment and management of individuals at risk for kidney cancer including the latest research.
Wednesday, March 15, 2023 from 5:30 PM to 7:00 PM EDT
Speakers include:
Living with Hereditary Kidney Cancer: A Patient Panel Discussion
Facilitated by Lauren Bear, MS, LCGC Senior Genetic Counselor, Mass General Cancer Center
Othon Ilioupoulos, M.D., an associate professor of medicine, the Clinical Director of the Von-Hippel Lindau Disease/Familial Renal Cell Cancer Program, and the owner of the Ilioupoulos Research Lab.
If you are interested in this topic and would like to hear useful and important information about managing Kidney Cancer risk from qualified professionals in the medical field, we highly recommend spending one hour of your day to tune in and support both speakers. If you miss it, that's okay! This event will be recorded and posted under our Resources tab.
 Please be sure to sign up by navigating to our Events Tab or by clicking the button below. We hope to see you there!
Missed this great event?  Not to worry catch it on recording…