We thank you for your consideration in donating to our organization. With your help, we are able to fund our grant, donate to cancer research, and help patients in need.
Donate to the John Estrella Foundation
What is my donation going towards?
With your kind contribution, we can fund all of these helpful services.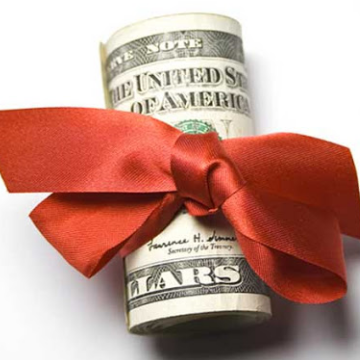 We provide an annual $1000 grant that covers expenses faced by those fighting Kidney Cancer.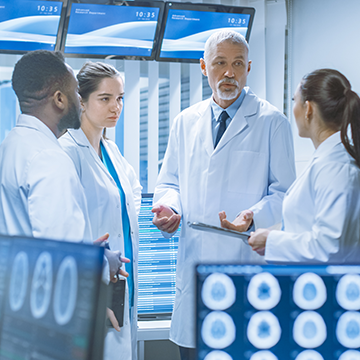 We donate an annual research grant to a local scientist aiding the fight against Kidney Cancer.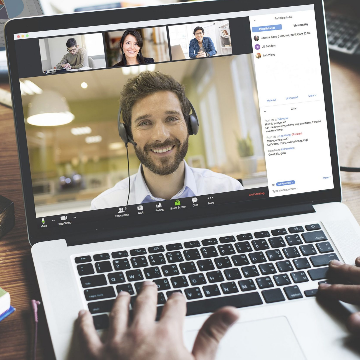 We are able to provide educational materials to those wanting to learn more about Kidney Cancer.