Kidney Cancer: Your Family, Treatment, and Living With Risk Webinar
March 3, 2021 at 5:30 PM EST
Join us in March and sign up for our Webinar! This event covers a large amount of Kidney Cancer education for patients and their families. This event will be recorded for our website.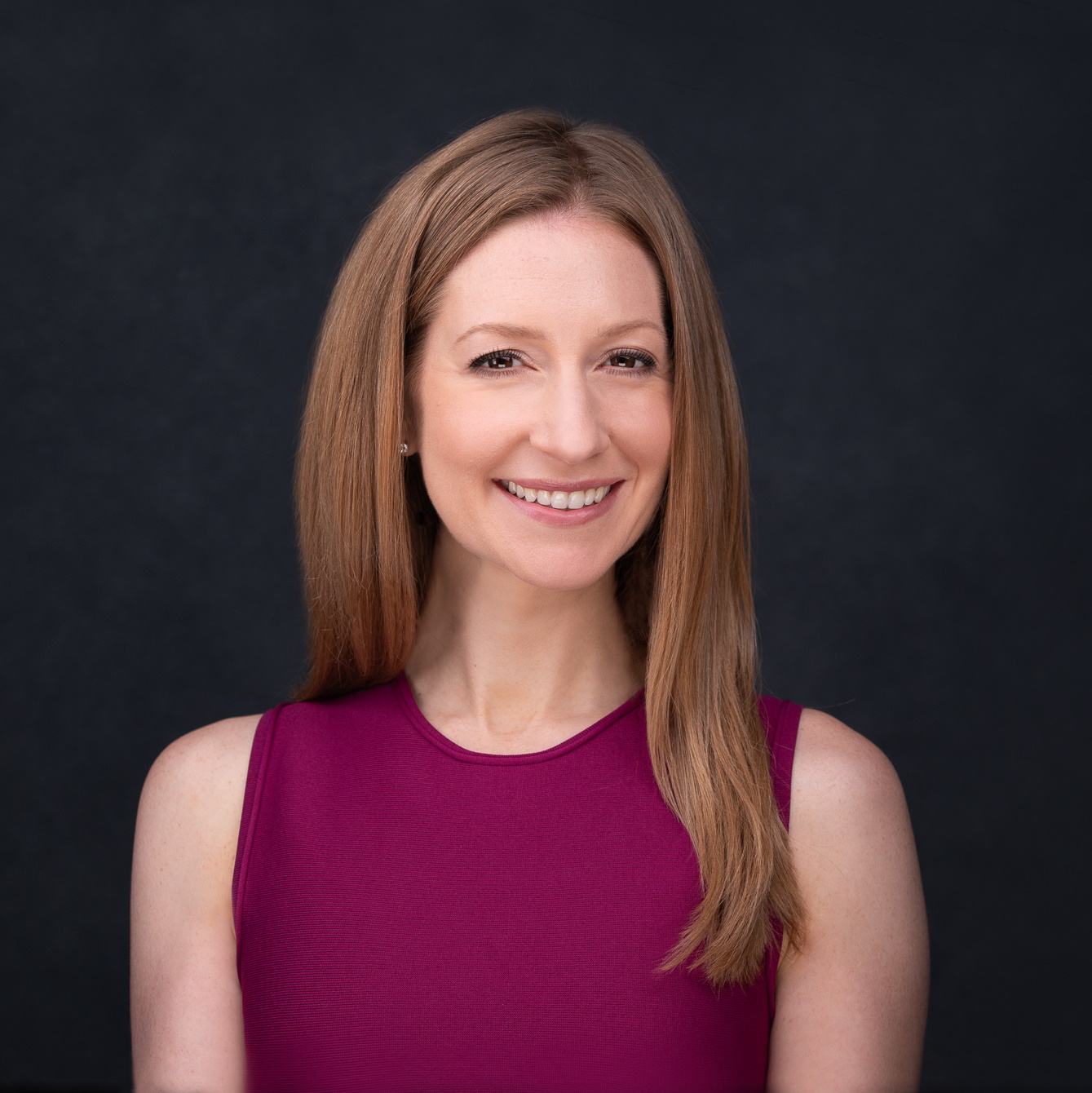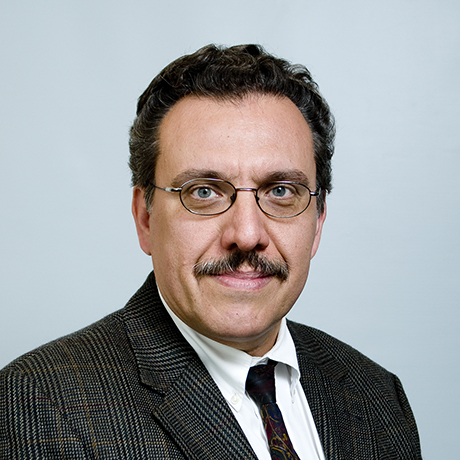 18th Annual Fundraiser to Fight Kidney Cancer: Golf Tourney and Casino Night
TBD, Fall 2021
at the Ferncroft Country Club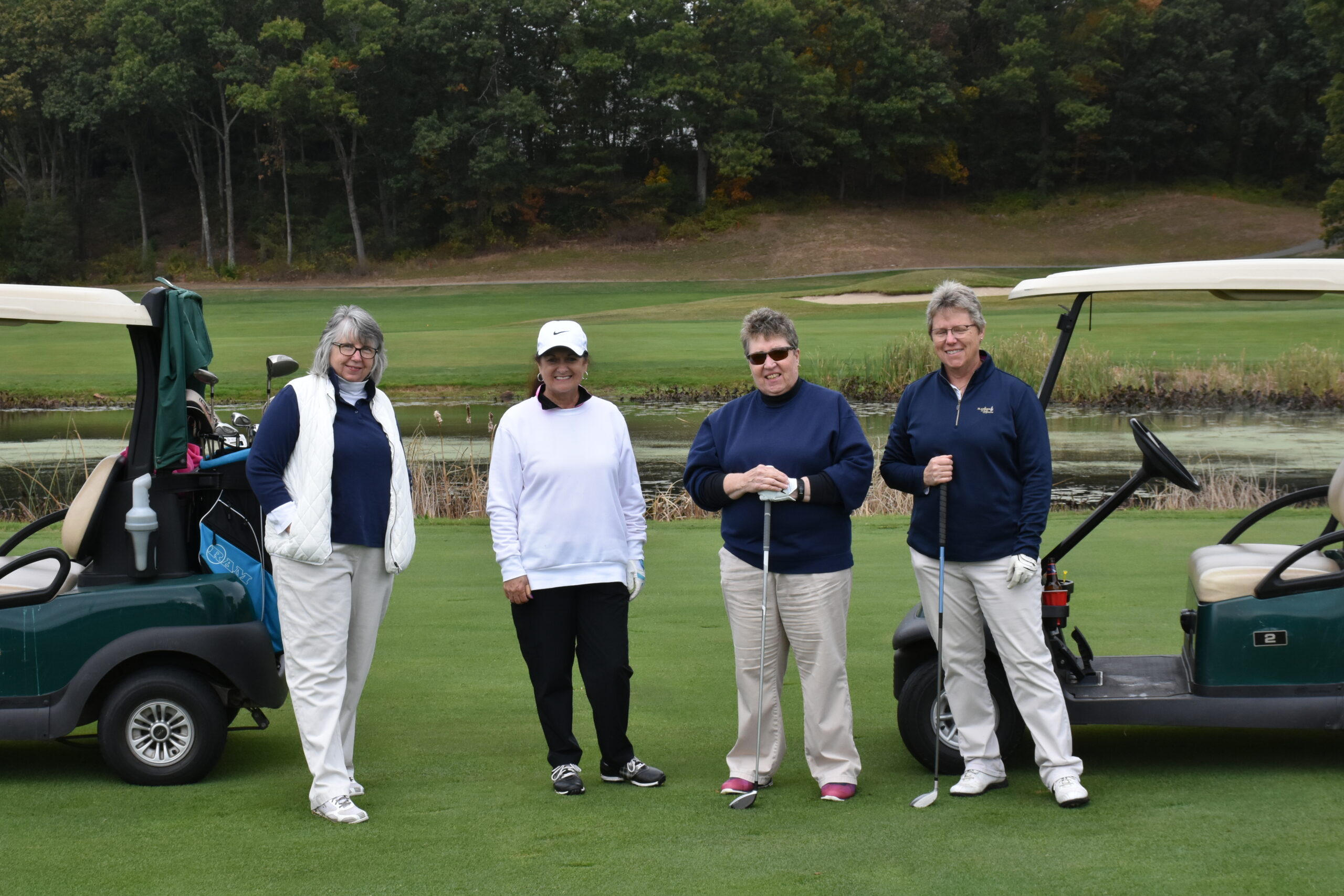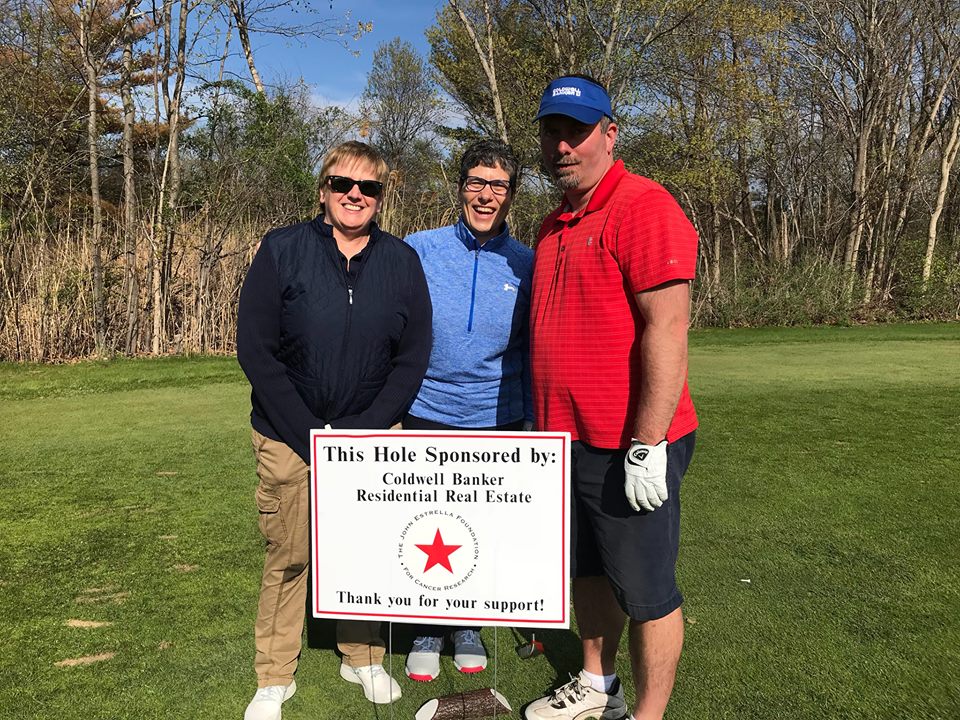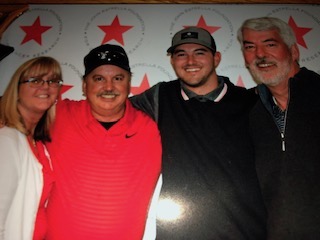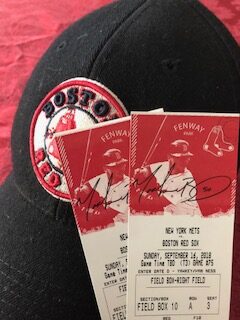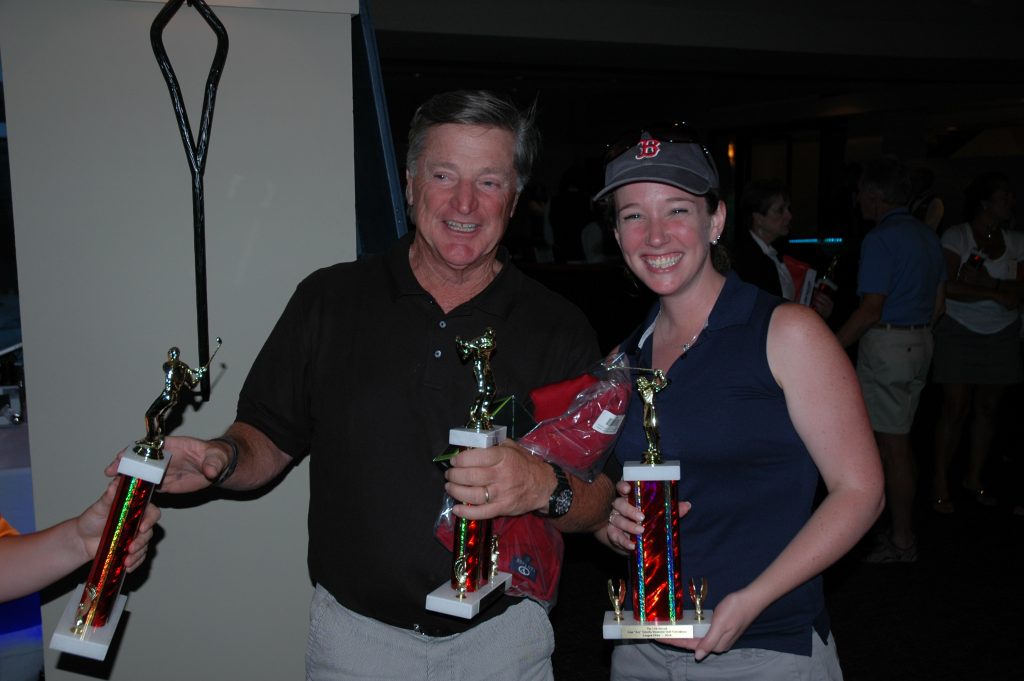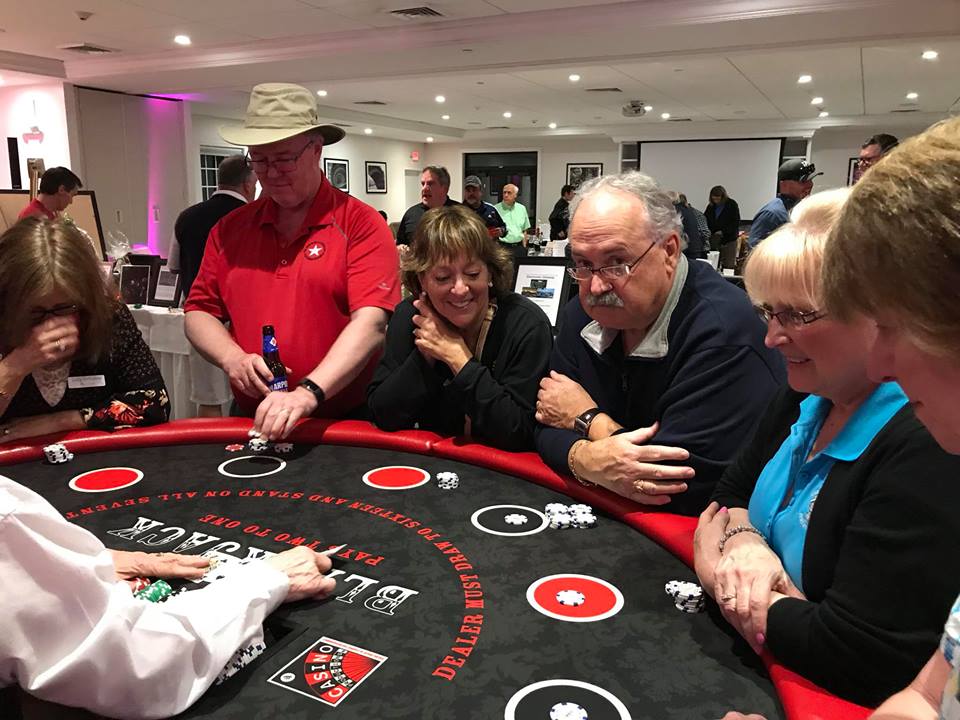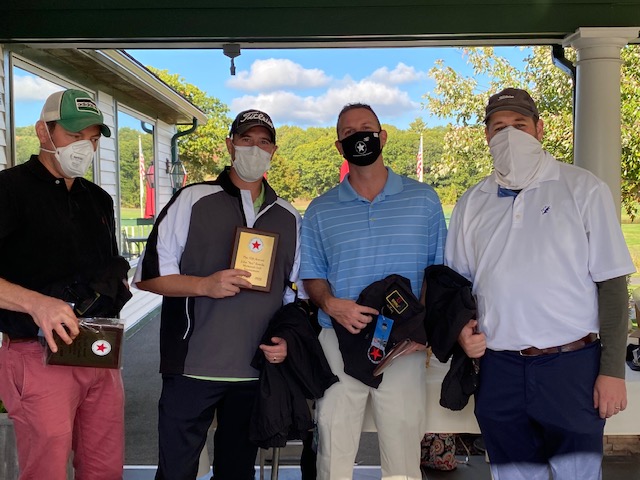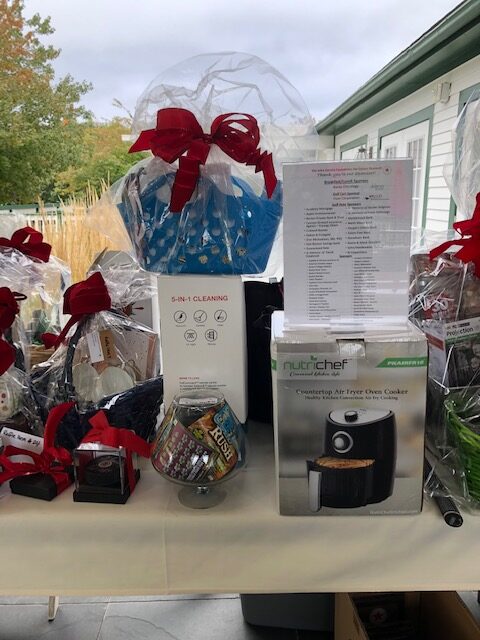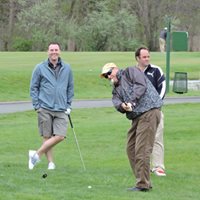 Our next event takes place in
The countdown for our Webinar has ended!