Over the years, we've been recognized for our charitable donations and have funded local cancer research. Here are some of our greatest accomplishments since the founding of our Organization.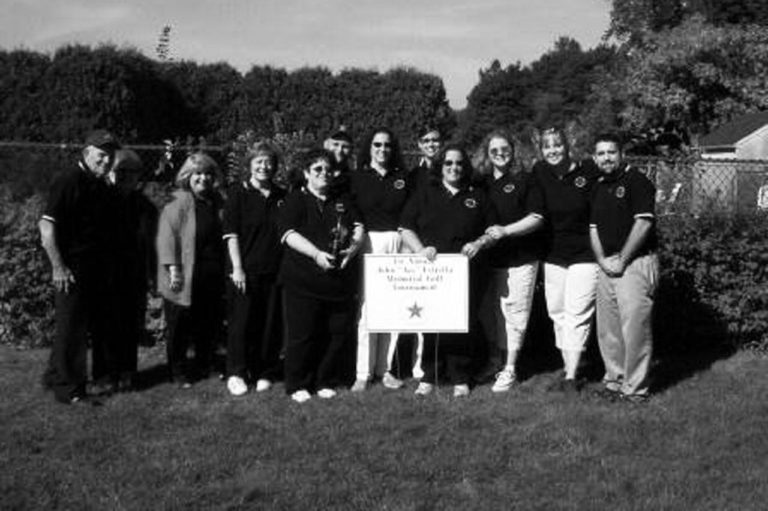 The MGH 100
We have been recognized by the Mass. General Hospital as a group that exemplifies the mission of the MGH Cancer Center. We are elated to be part of this prestigious group of 100 individuals and groups aiding in the fight against cancer. Learn more about the MGH 100 using this link.
We fund projects to support families of Kidney Cancer patients, to increase awareness of Kidney Cancer, and to advance local cancer research.
Our funding has supported:
A Tissue Bank that collects tumor samples from Kidney Cancer patients.
A service where collected tumor samples are used to identify or predict patients that are likely to require additional treatment for the disease.
Several studies that use tumor markers to identify the presence of kidney cancer at early stages, when it is easier to treat and combat.
The genetic testing of both patients and tumors to monitor their response to therapy and help customize the treatment to better suit the patient.
Our annual Helping Hand Grant, which helps fund patients pay for essential goods not covered by their insurance.