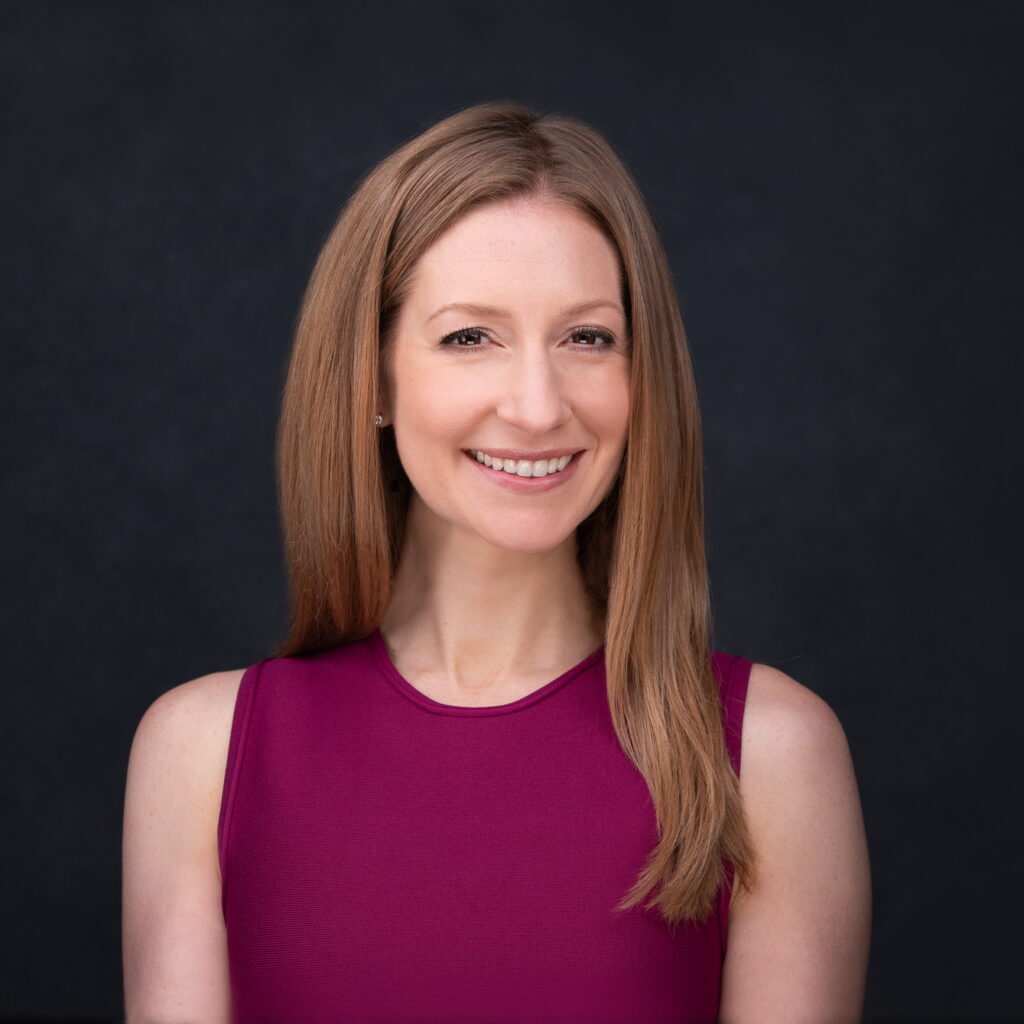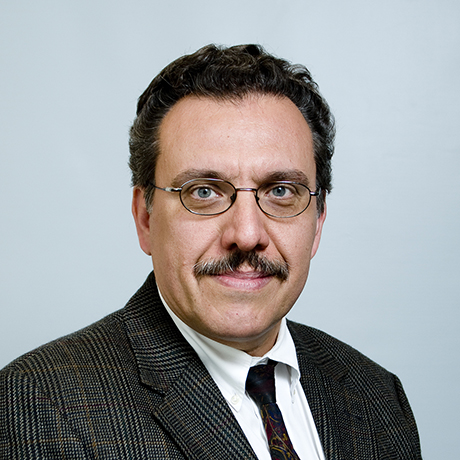 Join us on March 3, 2021 for the Kidney Cancer: Treatment, Your Family, and Living with Risk Webinar.
After 17 years of our annual fundraiser and 5 years of our annual Fun Run, we wanted to find ways to diversify ourselves and help educate those around us. In doing so, we came into contact with two doctors working with the Massachusetts General Hospital willing to share their knowledge about Kidney Cancer free of charge. Their names are Jamie Jacobs, PhD., an associate professor at Harvard Medical School, and Othon Ilioupoulos, M.D., an associate professor of medicine, the Clinical Director of the Von-Hippel Lindau Disease/Familial Renal Cell Cancer Program, and the owner of the Ilioupoulos Research Lab.
Both Prof. Jacobs and Prof. Ilioupoulos will be giving educational lectures revolving around Kidney Cancer risk, a topic not often talked about in the medical world. Both speakers offer interesting and informative presentations on these topics with the intention of helping those living with someone at risk for Kidney Cancer and those directly affected by it.
If you are interested in this topic and would like to hear useful and important information about managing Kidney Cancer risk from qualified professionals in the medical field, we highly recommend spending one hour of your day to tune in and support both speakers. If you miss it, that's okay! This event will be recorded and posted under our Resources tab.
The "Your Family, Treatment, and Risk" Webinar will take place on March 3, 2021 and will last from 5:30 PM to 6:30 PM Eastern Time (UTC-5). Please be sure to sign up by navigating to our Events Tab or by clicking the button below. We hope to see you there!